The best dual SIM phones
24 Jul 2012
Phones that can maintain two carrier network connections at once have been around for a while, lurking in the shadows of mass adoption anywhere but emerging markets, where those are very, very popular. So popular that there are local brands you've never heard of that make boatloads of them.
If you want to take advantage of two good carrier plans at once, use one number for family and friends and another for work, or simply can't resist that great new data plan, but your contract still has mileage left in it, a decent dual SIM phone might come to the rescue.
That's why we've rounded up a few brand-name dual SIM handsets in the slideshow below to help with your choice when one Subscriber Identity Module just won't cut it.
1. Sony Xperia tipo dual
Sony Xperia tipo dual is a low-end Android smartphone suitable for first-time smartphone owners. It comes in a dual-SIM flavo and has a 3.2-inch HVGA (320x480) display made out of scratch-resistant mineral glass. Inside it runs an 800MHz single-core Qualcomm processor, and on the back we have a 3.2-megapixel camera.
What is really worth noting, however, is that the Xperia tipo is equipped with a 1,500mAh battery, which should deliver over 24 hours of continuous usage time, according to Sony.

2. Samsung Galaxy Y Pro DUOS
Samsung Galaxy Y Pro DUOS is a dual-SIM version of the original model with portrait QWERTY, except that this one actually packs a front-facing camera. It also features a 2.6" QVGA display, 832MHz processor, 3.2-megapixel rear camera, microSD card slot, HSDPA, Wi-Fi, GPS, and Android 2.3 Gingerbread.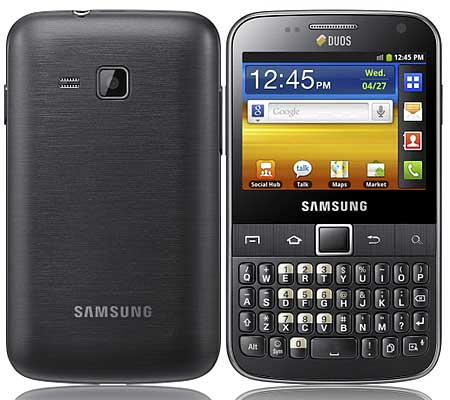 3. Samsung Galaxy Y DUOS
Fan of Samsung, but not a fan of portrait QWERTYs? No problem, the Samsung Galaxy Y DUOS is the dual SIM capable version of the first Galaxy Y. It comes with a bigger 3.14" display, 3MP camera and the usual set of options for Android phones - Wi-Fi, GPS, microSD card slot, FM Radio.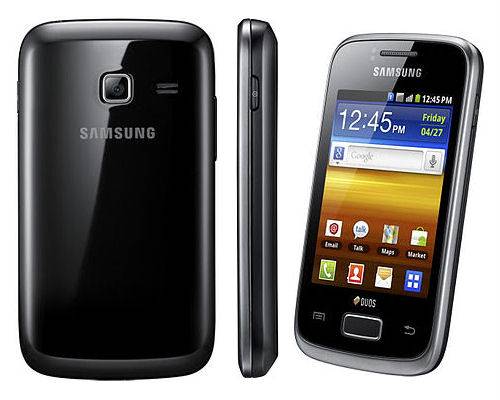 4. Samsung GALAXY Ace DUOS
Want a larger display? The Samsung GALAXY Ace DUOS is a dual-SIM Android device. The version of Android is 2.3 Gingerbread, and it comes with a 3.5-inch display, 832MHz processor, 5MP camera, 3GB user memory, 512MB RAM and microSD card slot for up to 32GB.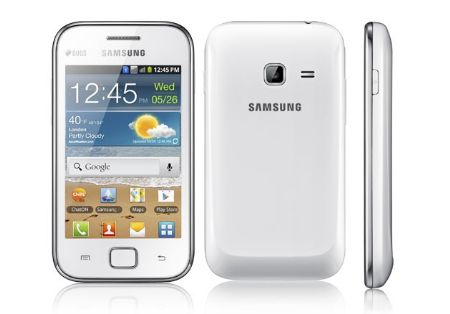 5. Nokia Asha 200
The Nokia Asha 200 is a dual SIM candybar messaging phone with a full QWERTY keyboard, 2.4-inch color display, Bluetooth, 2-megapixel camera, access to social networks, instant messaging, multimedia players and organizer.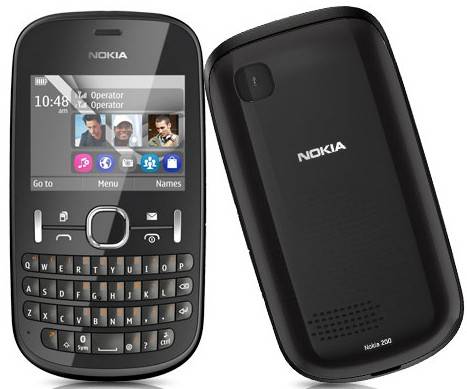 6. Nokia Asha 305
Nokia Asha 305 is a dual-SIM budget oriented feature phone with 3" WQVGA resistive touch display, 1GHz processor, 2MP camera, GPRS/EDGE radio and microSDHC card slot.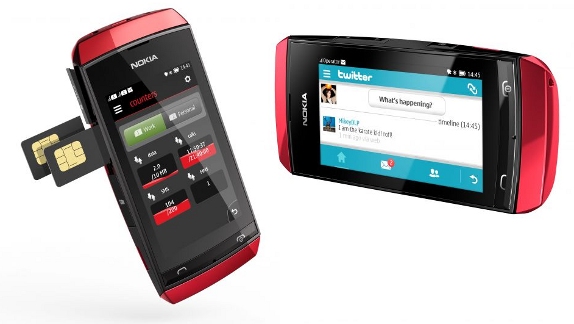 7. ViewSonic ViewPhone 3
ViewSonic ViewPhone 3 is dual-SIM Android 2.3 smartphone. It comes with a 3.5" capacitive touch display, 5MP camera, Wi-Fi, GPS and FM Radio. All this is powered by an 800Mhz processor and 512MB RAM.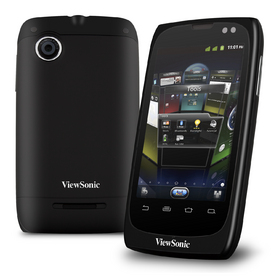 8. Nokia Asha 202
Want a dual SIM burner? Nokia Asha 202 is a dual SIM Series 40 handset with a 2.4-inch touchcreen display, 2-megapixel camera, Bluetooth, FM radio, organizer, multimedia players and access to social networks.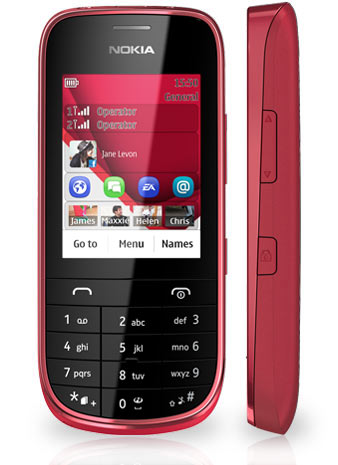 9. Acer Liquid Gallant Duo
Expansys briefly listed a dual SIM Android ICS phone from Acer, then pulled it, as the handset is not slated to appear before August 8. Judging from the specs that were shown, the Acer Liquid Galant Duo might be your best bet for a dual SIM smartphone yet, as it runs ICS and was listed with a very affordable price tag, perhaps due to the MTK processor user, which is all the rage in cheap Chinese handsets: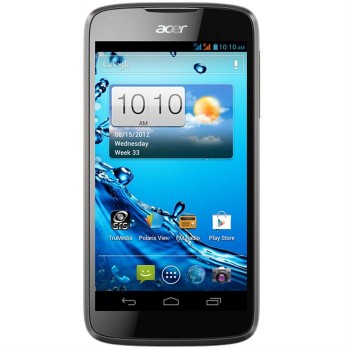 CPU speed: 1GHz, MTK 6575
Platform: Android Ice Cream Sandwich
Network: HSPA/WCDMA 900/2100 MHz / Quad-band GSM/GPRS/EDGE: 850/900/1800/1900 MHz / (Band frequency, HSPA availability, and data speed are operator dependent)
Dual SIM
Memory: Internal phone storage: 4GB / RAM: 1GB / microSD slot (up to 32GB)
Display: 4.3-inch touch screen with qHD resolution
GPS: Internal GPS antenna
Sensors: Accelerometer, Digital compass, Proximity sensor, Ambient light sensor
Connectivity: Bluetooth® 3.0 + EDR / Wi-Fi®: IEEE 802.11b/g/n / 3.5 mm stereo audio jack / Standard micro-USB
Camera: 5 megapixel camera, LED flash
Battery: Li-ion battery 1500 mAh
Weight: 145 grams with battery
Dimensions: (LxWxT): 129 x 65,9 x 9,9 mm